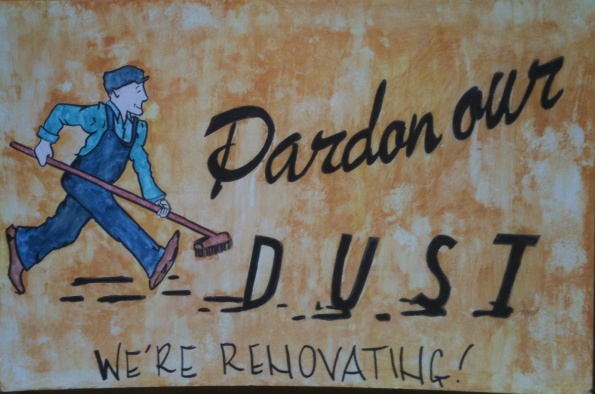 We never cease to be amazed by the sheer variety of tastes, aromas, and appearances among different spices. Grow the same plant a few countries away and the miracle of different air, water, and soil gives each crop its own unique character. It's almost as though they have distinct personalities, which rather suits our varied staff, and even our eccentric old building.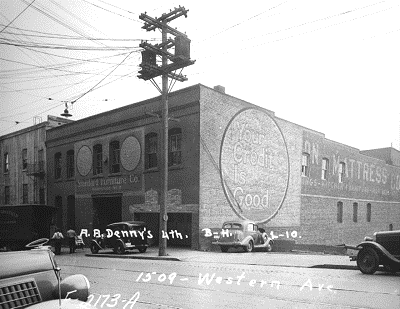 For those of you who order from us online and haven't had the pleasure of visiting us in person, our shop sits in one of Seattle's older buildings, the venerable Fix Building. Built in 1910, its exposed brick walls and quirky corners invite all sorts of discovery, and it has provided the perfect backdrop for our message of exploration through food.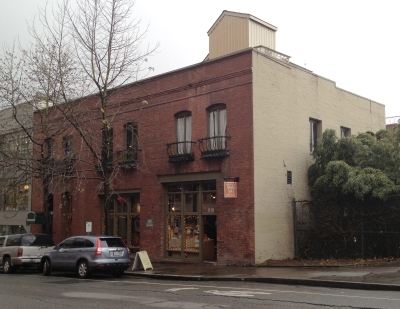 And, though we love our building and all of its idiosyncrasies, the time for updating is upon us. We're working on reducing the number of oddly placed stairs and steps and improving the shop's flow,  so those customers who wish to linger and sniff no longer have to be in direct competition with those who need to be in, out, and cooking in under a minute. We're looking into expanding the staircase to the downstairs, and most excitingly, adding a fully-operational commercial kitchen for spice demonstrations and cooking classes!
Last week, a few spice merchants stayed late in to the evening to tear up our aging carpet, in an exploratory mission to determine what lay underneath. We've found plywood subfloor, and LOTS of glue… but a solid surface to begin construction on a shiny new floor. Folks who visit us in the next few months will be ordering their spices in what amounts to a construction zone, though we'll try to make it as painless as possible for you, and make sure you still have access to every thing you need to make your cuisine unforgettable! We can't wait to show you our new look and make shopping for spices even more enjoyable than it already is.