Caraway Mini Pancakes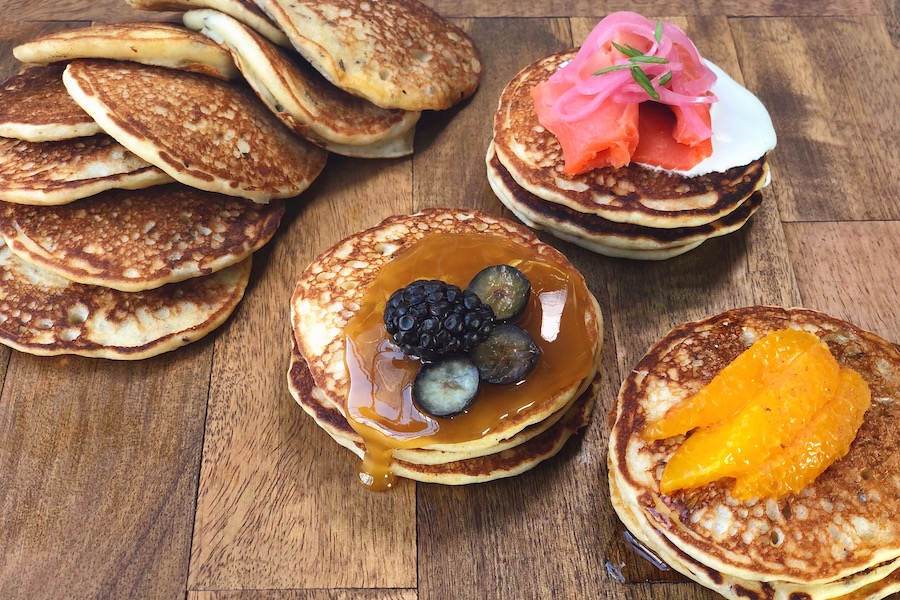 Caraway isn't the first spice that comes to mind when you think about pancakes, but it should be! These Caraway Mini Pancakes are the perfect foundation for sweet and savory toppings like summer fruit and smoked salmon. Dress them up or enjoy them with a simple drizzle of maple syrup. They're delicious. The yeast in the pancakes makes them fluffy and fragrant and brings out the earthy qualities of the caraway. A perfect secret ingredient for your next Sunday brunch, no one will expect the caraway in the pancakes, but they are certain to enjoy them.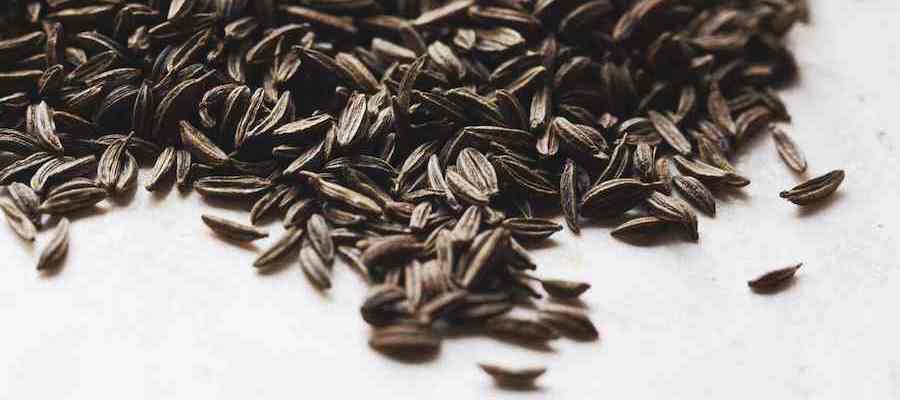 Ingredients
1-1/2 teaspoons instant dry yeast
1/3 cup warm water
1 tablespoon white sugar
1 cup warm milk
1 egg
3 tablespoons butter, melted
2 teaspoons baking powder
1 cup all-purpose flour
1 teaspoon Kosher salt
1 tablespoon whole caraway
Instructions
Mix the yeast with warm water and sugar in a bowl and stir. Let them rest for 10 minutes.
Combine the warm milk, egg and melted butter in with the yeast mixture, making sure to mix well.
Add the baking powder, flour, caraway seeds and salt. Stirring only until incorporated. Don't over mix, as it will create too much gluten and make a dense pancake.
Cover and rest the batter 30-40 minutes in a warm place. The batter will grow in size and look bubbly.
Heat a buttered griddle over medium-high heat. Scoop the batter onto the griddle, using approximately 2 tablespoons of batter for each pancake. Brown on both sides and serve hot.
These mini pancakes also make the perfect foundation for a poached egg for a savory Benedict or garnish with creme fraiche and smoked salmon for a tasty brunch appetizer. The possibilities are endless!
© 2021 World Spice Merchants https://www.worldspice.com