Recipes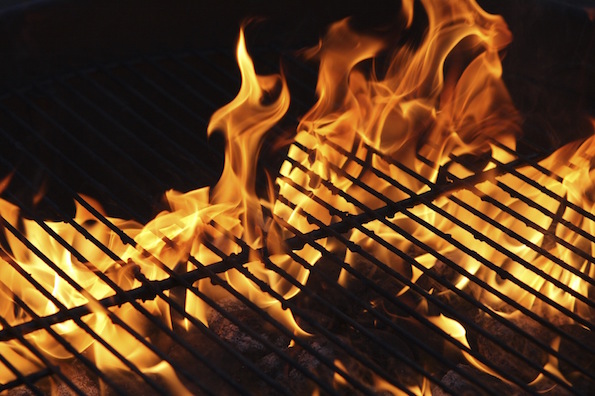 Around the world, sun-loving souls celebrate the summer months with the great tradition of outdoor cooking. Taking on many forms across many cultures and countries, these cuisines are all united by the love of great food cooked over fire in the open air.
Join us in celebrating that tradition with our inaugural Grill Season Recipe Contest. Simply send in your best recipe for the barbecue or grill using a World Spice blend. Category winners will receive a $50 World Spice gift card and their recipes will be featured right here on our blog.  The grand prize is a complete spice cabinet makeover valued up to $250.
---
 HERE'S HOW IT WORKS:
From now until July 15th, we will be accepting recipe submissions in three categories that represent the culinary scope and wealth that grilling season has to offer:
Classics: Just like Ma or Pa used to make, these are the tried and true standbys of classic American grill fare. Newly revised or left untouched, we just want it to be good.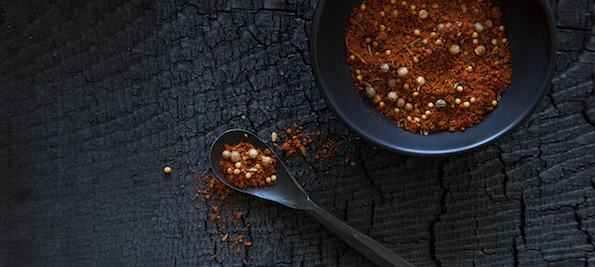 International & Global: Grilling is a lot more than backyard barbecue. These are the exemplars of what make grill food nothing less than a global culinary staple.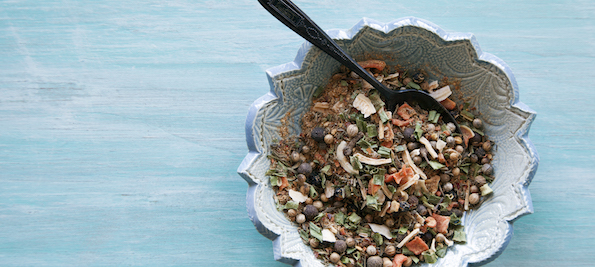 Unexpected: Not to knock the classics, but forget convention. These are the recipes that you never see coming until they're on your plate. Still gotta be tasty, though.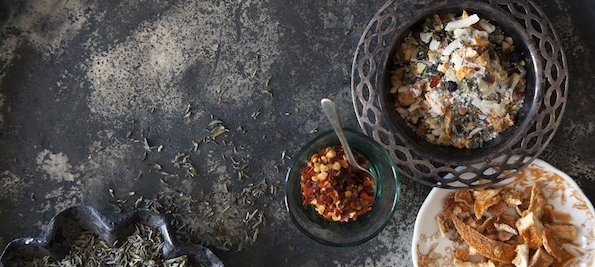 Whether you already have a top-notch recipe that fits into any of these categories, or are inspired to create one, send it in! From the tried and true staples to exotic innovations, all dishes are welcome. We'll be selecting two winners in each of the above categories, one meat dish and one vegetarian, along with a single best-in-show winner to receive the grand prize of a spice cabinet makeover!
It's important to note that while opinions may vary as to what constitutes true barbecue or "grill food", for the purposes of the contest we're adopting a pretty loose policy. You should feel free to interpret the categories as you see fit, but it has to be cooked outdoors!
MORE PARTICULARS:
Each recipe must use one or more World Spice blends. After all, it wouldn't be a World Spice contest if you didn't, right?
One entry per person, per category. Feel free to submit a recipe in each category, though. In fact, please do!
Each recipe must include a photo of the dish. Bust out your cameras, people.
The winners will be announced on August 1st.
We've got just a couple more caveats before you go shooting your recipe off to us, so check out the complete contest rules for details. Submit your recipe along with a photo of the finished dish to [email protected]. It's as simple as that. There's only one more rule, but it's the most important, so we saved it for last and we're going to make it extra big. Ready?
Play with your food!
That's all for now.
For the full rules of the contest, please refer to this page. If you're not a fan of fine print, or you find anything to be unclear, please feel free to contact us with questions.