Heilala Vanilla Vegan Ice Cream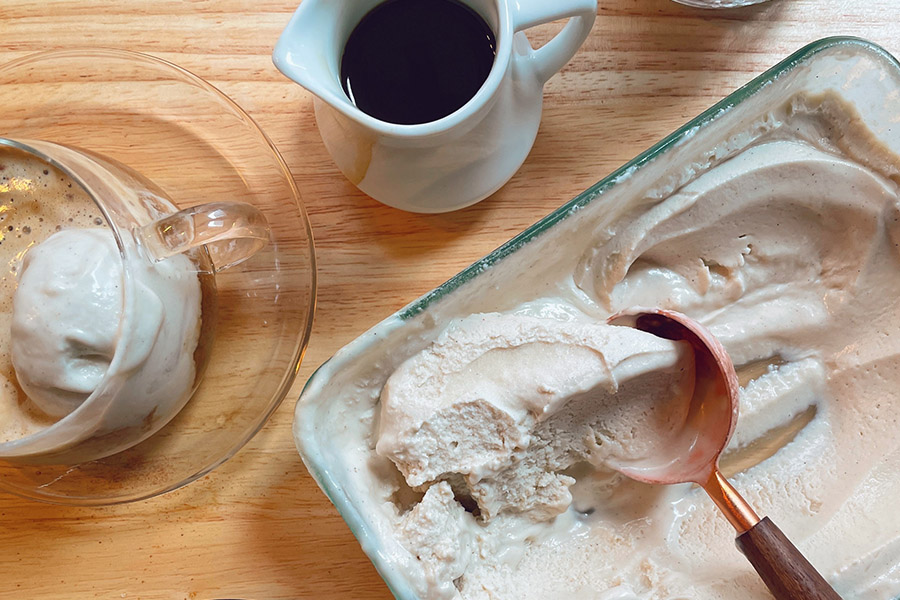 Here's a simple vegan ice cream that is velvety smooth and creamy, even without the dairy. It is a spectacular flavor canvas and you can take it in any direction, but we went classic with straight-up vanilla. Helped generously by our friends at Heilala Vanilla, we were able to get the sublime flavor of fresh whole vanilla beans just by adding a spoonful of vanilla paste from the jar.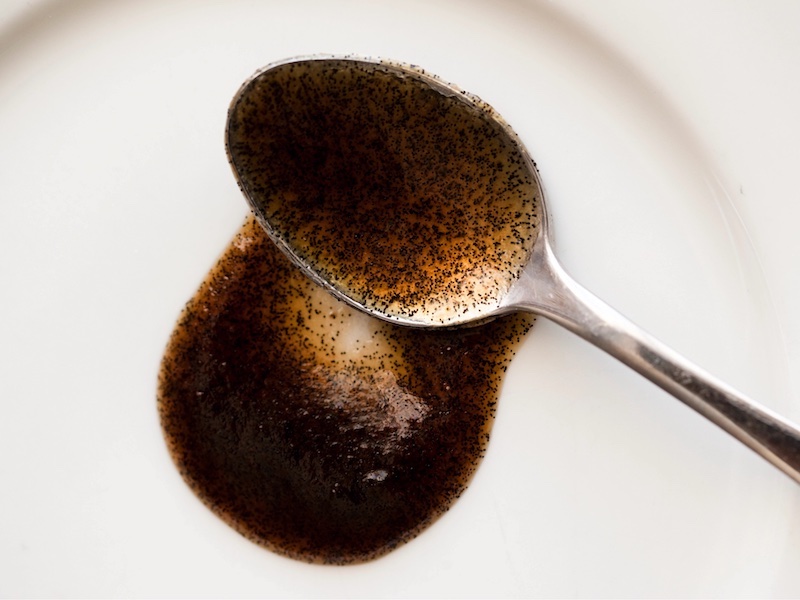 This is not your run-of-the-mill vanilla bean paste. Heilala combines real vanilla bean seeds with pure vanilla extract to make a paste that adds both concentrated vanilla flavor and a speckled visual to all your recipes. Just one teaspoon can replace a whole vanilla bean! We chose Heilala because their product is outstanding and their company is passionate about supporting vanilla farming families in Tonga through partnerships that build local community opportunities. The paste has only a hint of added sugar compared to other brands, and a bold vanilla flavor that comes from using whole beans.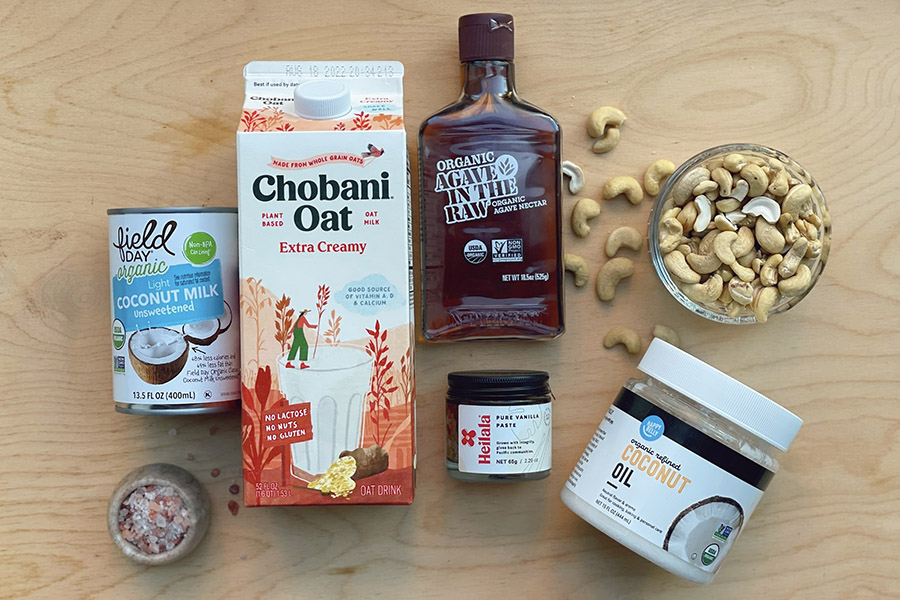 This ice cream gets it's creamy texture from a stellar lineup of coconut, cashew and oats, and it's made light and airy with a spin in the ice cream maker. Opt for refined coconut oil to keep the vanilla flavor shining through. Aside from melting the coconut oil, this staple summer recipe doesn't even require a stovetop. Just measure everything into the blender and give it a whirl! Just imagine all the flavors you can make…chocolate, cinnamon, lavender, turmeric and more. Sure, it's got a few calories but with no dairy and agave as the sweetener, there's not much to feel guilty about. So……..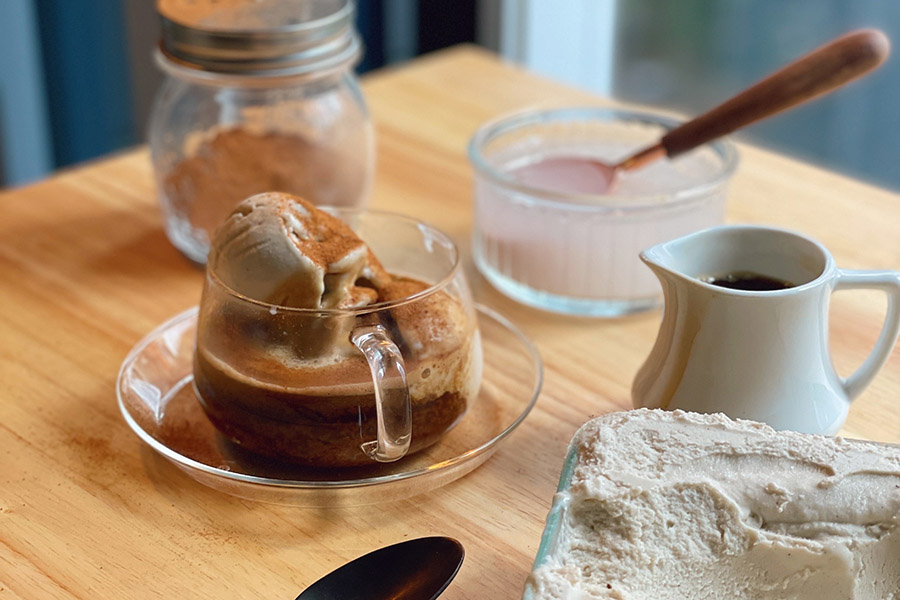 Add a nice strong cup of coffee and enjoy an affogato. Cheers!
Ingredients
1 cup extra creamy oat milk
1-1/2 cups raw cashews
1/2 cup light coconut milk, unsweetened
1/2 cup agave syrup
2 teaspoons Heilala vanilla bean paste
1/2 teaspoon Himalayan pink salt
2 tablespoons unrefined coconut oil, melted
Instructions
Combine the ingredients in a high powered blender. Slowly bring the mixture to a high speed and blend for 30-45 seconds or until completely smooth.
Transfer the mixture to a 1 quart container and refrigerate until completely chilled. Transfer again, into the bowl of the ice cream maker and spin for about 20 minutes, until it is the consistency of soft-serve.
© 2023 World Spice Merchants https://www.worldspice.com