Cascade Asparagus Soup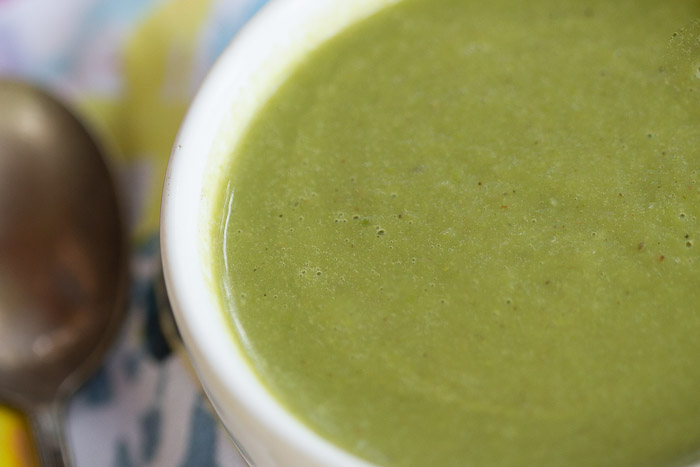 This simple asparagus soup recipe is an elegant and flavorful way to enjoy the pure flavors of mushroom and asparagus. It is always the first one we make when asparagus season rolls around. Be sure not to over-cook the asparagus and the flavors will be sure to please.
Cascade Mushroom Asparagus Soup
Ingredients
1 large onion, diced
2 tablespoons extra virgin olive oil
2 tablespoons Cascade Mushroom Mix
3 pounds asparagus, bottoms trimmed, cut into 1' pieces
6 cups vegetable broth
Salt and pepper to taste
Instructions
In a large pot or Dutch oven, sauté the onion in olive oil over medium low heat for about 3 minutes, until the onions are translucent.
Add the Cascade Mushroom Mix and stir to coat the onions. Continue cooking 1 minute more.
Add the asparagus and increase the heat to medium. Stir gently to combine and cook until the asparagus pieces are bright green, about 3 minutes.
Pour the vegetable broth into the Dutch oven and bring the mixture to a low boil. Cook until the asparagus is fork tender, about 6-8 minutes. Do not over-cook!
Allow the mixture to cool to room temperature and transfer in batches to a high speed blender to pureé.
Return the soup to the pan and heat before serving.
Notes
I am typically a huge fan of the immersion blender but with this soup it is best to use a stronger blender to avoid a stringy consistency from the asparagus.
https://www.silkroaddiary.com/cascade-mushroom-asparagus-soup/
World Spice Merchants https://www.worldspice.com