Bulgogi Avocado Toast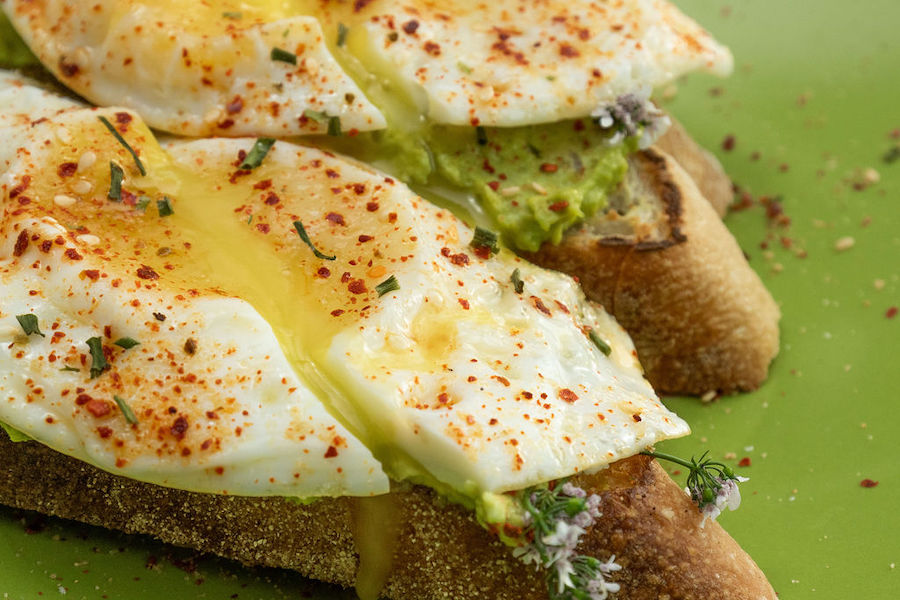 Our Bulgogi Spice is a perfect flavor fit with eggs and avocados. A traditional Korean blend used to season grilled steak, it is equally at home here. We never tire of trying spice blends in new ways and this is a great example of how easy it can be. Now a brunch and breakfast staple, Bulgogi Avocado Toast is healthy and easy to make. The spicy tang of this seasoning comes from Korean chile flakes. It is also rich with umami from chive and onion and a little bit sweet from a pinch of brown sugar. The sesame seeds add texture and a nutty finish. Bulgogi Spice is the ideal way to add loads of flavor. Add a bright start to your morning with this dish.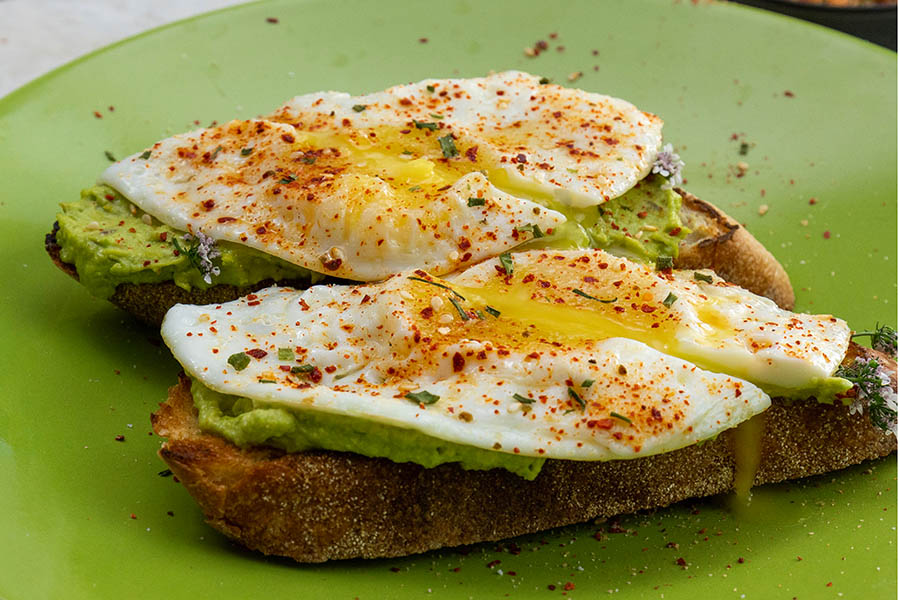 Instructions
Toast the sliced on both sides until golden.
Remove the pit from the avocado and scoop out the meat.
Add avocado to a bowl and mash it up with a pinch of salt and preserved lemon paste.
Spread avocado on top of your toast.
Top with an egg cooked to your liking and generously sprinkled with Bulgogi Spice.
© 2021 World Spice Merchants https://www.worldspice.com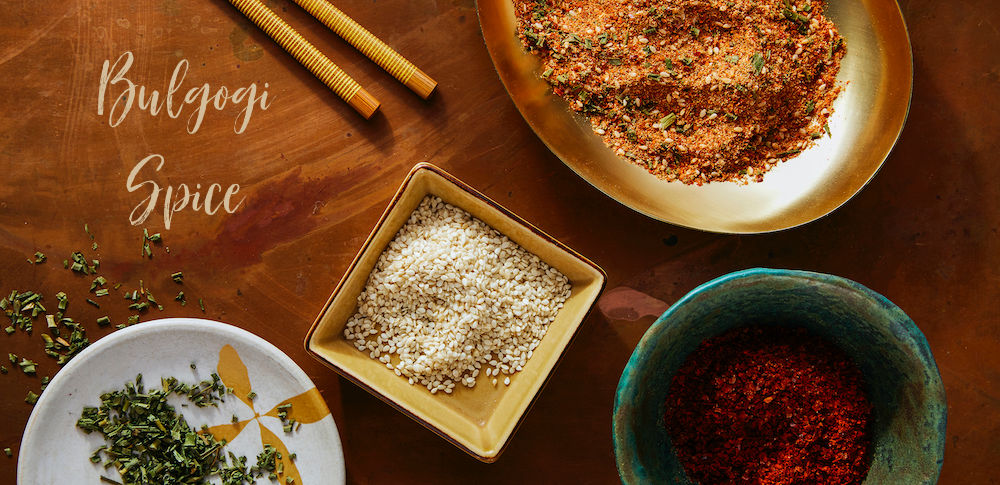 blah blah blah