South Asian Coconut Butter
Things are getting saucy. For the April 2016 Meet & Eat, we're going to be joined by Susan Volland, the author of Mastering Sauces! This book is full of inspired and delicious sauces like this coconut "butter," using classic South Asian flavors like turmeric and brown mustard to add a little zing to coconut oil.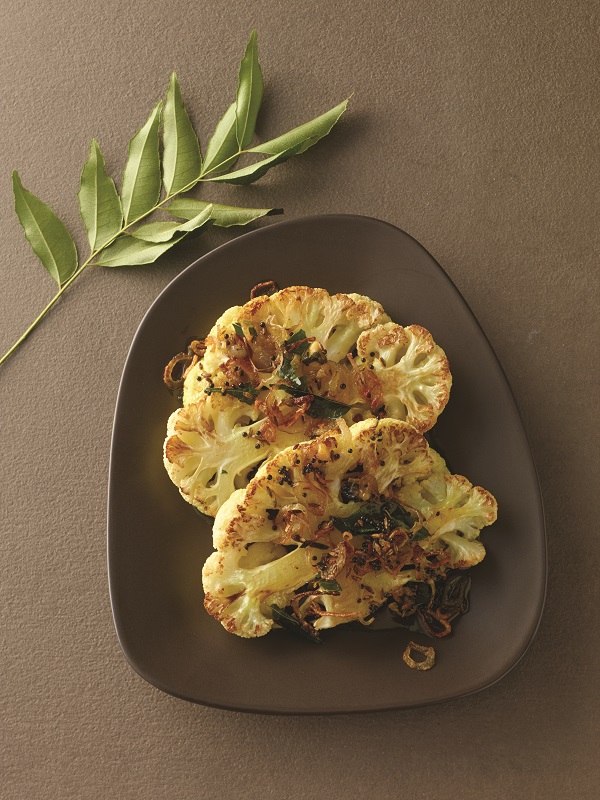 From the Author: In South India, coconut oil is the cooking oil of choice. Many dishes are garnished with a drizzle of coconut oil, popped black mustard seeds, crispy fried curry leaves, and frizzled small red onions. I like to stir these wonderful ingredients together like a compound butter and spread or melt it on various foods as the whim strikes: on savory pancakes, pilafs, or grilled whole fish.
Instructions
Heat 3 tablespoons of the coconut oil in a sauté pan or skillet over medium-high heat. Add the mustard and cumin seeds and cook until the mustard seeds pop. Add the shallots and curry leaves, if you have them, and cook until the shallots are brown and the curry leaves have turned dark and crisp, about 6 minutes.
Put the remaining coconut oil in a bowl. Add the cooked shallot mixture, the salt, chile powder, and turmeric and stir together. Serve.
Cover and refrigerate for up to 1 week. The chilled mixture will look grainy, but it will melt evenly when heated.
© 2023 World Spice Merchants https://www.worldspice.com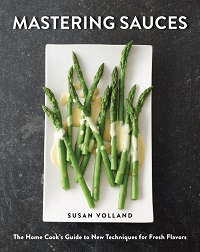 Mastering Sauces is the April 2016 selection for the World Spice Cookbook Club. Mastering Sauces is currently available for purchase at our retail store and online.
Recipe and image from Mastering Sauces by Susan Volland. Copyright © 2015 by Susan Volland. Photographs copyright © 2015 by Angie Norwood Browne. Reprinted with permission of the publisher, W. W. Norton & Company, Inc. All rights reserved.