Golden Milk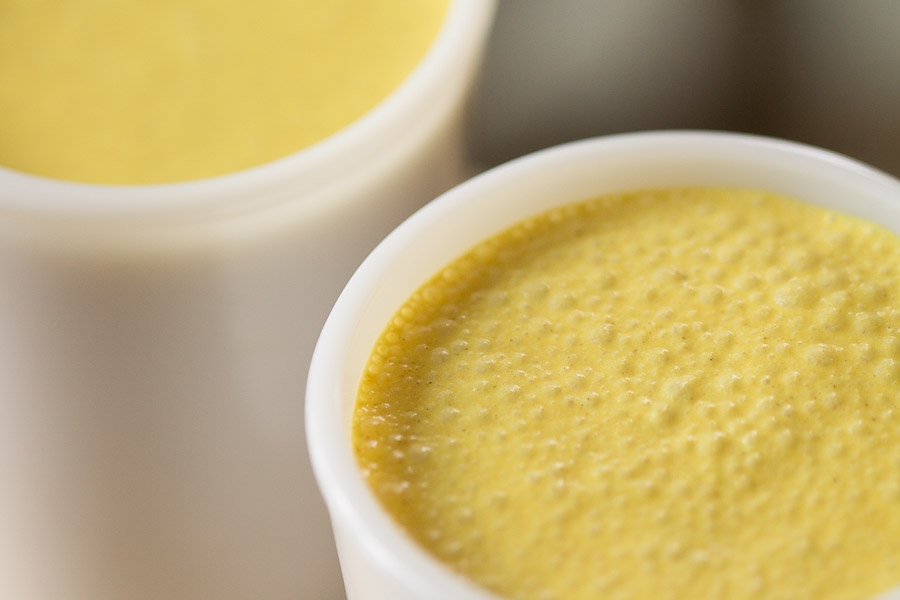 Golden Milk is a delightful warm, spiced beverage often sipped before bed for its healing properties. The key ingredients are milk and turmeric, and from there variations abound! Most begin with a non-dairy milk and a healthy dose of turmeric, along with other spices to round out the flavor. Our favorite begins with a base of DIY cashew/coconut milk for pure creamy goodness, and we've blended in the spices with the making of the milk so there's no straining later on. No muss, no fuss and maximum flavor!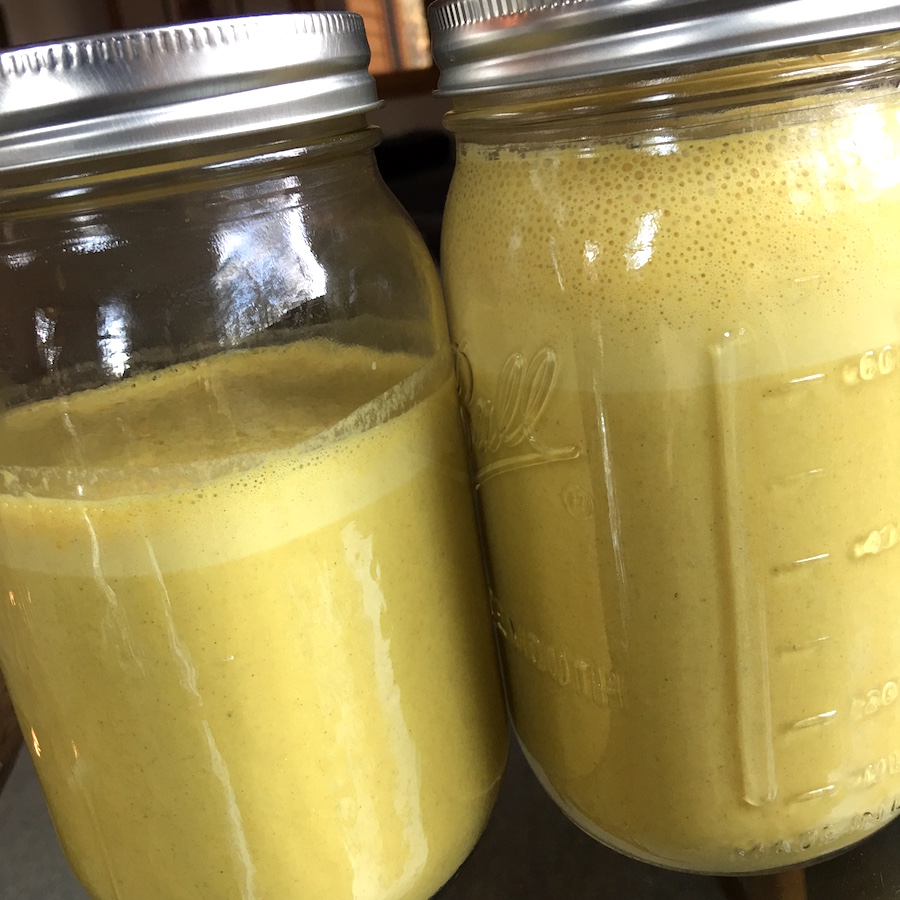 This recipe makes the perfect amount to have a cup fresh out of the blender and the rest stores neatly in a 1 quart jar.
Ingredients
Instructions
In a medium bowl, cover the cashews with water and soak several hours or overnight.
Rinse the cashews well and combine with 1 1/2 cups water in a high speed blender. Liquefy on high speed, 15-30 seconds.
Add the remaining ingredients and blend again, until the mixture is smooth and creamy, about 30 seconds more.
Blending times may vary, but most modern blenders will liquefy the mixture well. If you want the milk ultra-smooth, strain it through a sieve lined with layers of cheesecloth or a nut bag.
Store Golden Milk in the refrigerator up to 3 days. Shake well, and warm gently before serving.
https://www.silkroaddiary.com/golden-milk/
World Spice Merchants https://www.worldspice.com
Like this recipe? You may also enjoy our  Tropical Turmeric Smoothie.