Hahn Family Sweet Treats
In any house, no Thanksgiving dinner would be complete without the desserts. Pumpkin pie is par for the course, but few folks stop there. Every family has their own unique preferences, and this collection of recipes has something for everyone. The applesauce cake will have even the most ardent fruitcake detractors coming back for a second slice, and the lemon bars are the best we've ever had. The shortbread is  recipe was adopted from a Scottish lady who lived down the street from mom when she was growing up in Boise.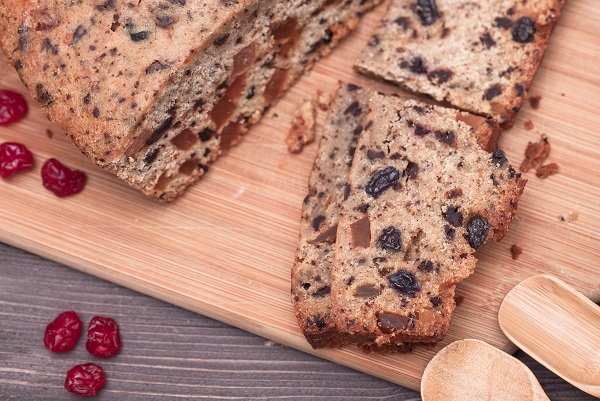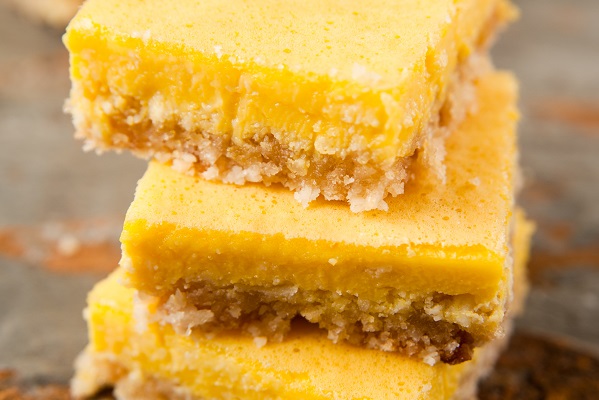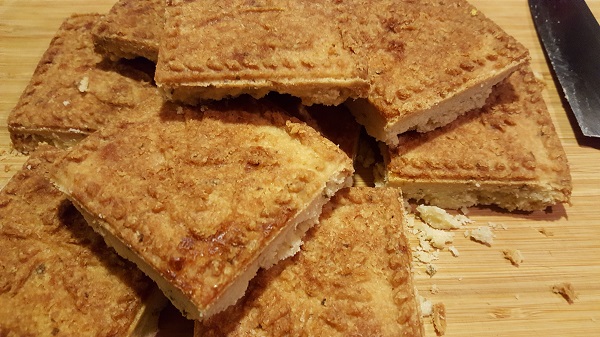 These recipes brought to you by World Spice Family Favorites. Thanks, Sherrie!