Georgian Spiced Lamb Chops with Molasses Mustard Glaze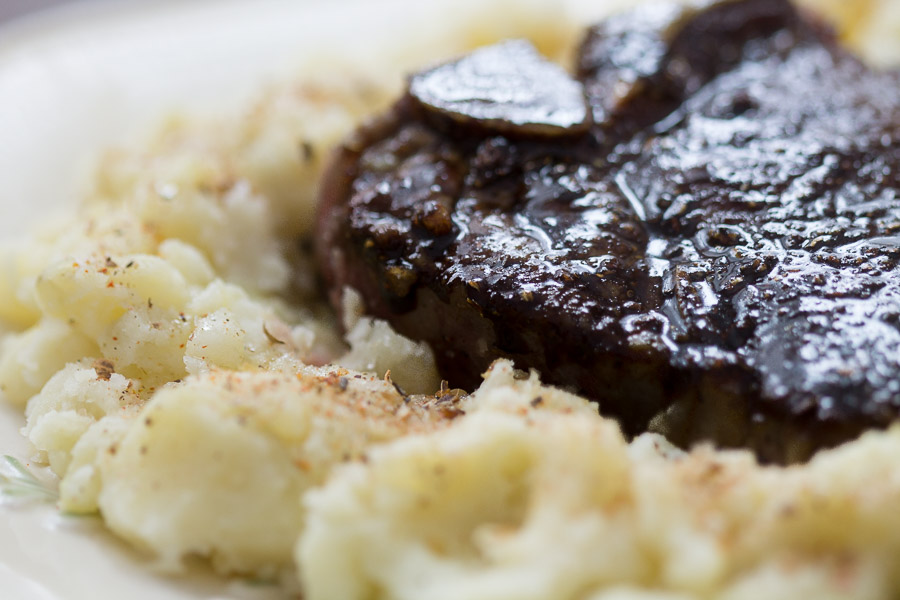 If you're tired of the same old meat & potatoes, then whip up this delightful dinner seasoned with spice blends from Georgia. We've grilled up some spiced lamb chops with Khmeli Suneli, an exotic blend of herbs and spices, and then finished them with a bold molasses-mustard glaze. Want more? We did! Add a side of mashed potatoes with Svaneti Salt. All these bold and distinctive flavors combine wonderfully, taking comfort food to a whole new level.

Ingredients
For the Glaze
1 cup molasses
2 tablespoons dijon mustard
1/4 cup balsamic vinegar
1 teaspoon Urfa biber
2 cloves garlic, minced
For the Chops
Instructions
For the Molasses-Mustard Glaze
Combine all the glaze ingredients in a jar or bowl and mix thoroughly. If you have the time, allow the glaze to stand for an hour or so before serving
For the Lamb Chops
Remove the lamb chops from the refrigerator about 20 minutes before cooking.
Preheat the grill to medium heat.
Brush each chop with extra virgin olive oil and sprinkle lightly with salt & pepper, and season liberally with khmeli suneli.
Cook 3 minutes on the first side, and 5-6 minutes on the second side for medium rare.
When the chops are nearly done, brush each side with the glaze.
Serve alongside mashed potatoes with Svaneti Salt with the extra molasses-mustard glaze on the side.
© 2023 World Spice Merchants https://www.worldspice.com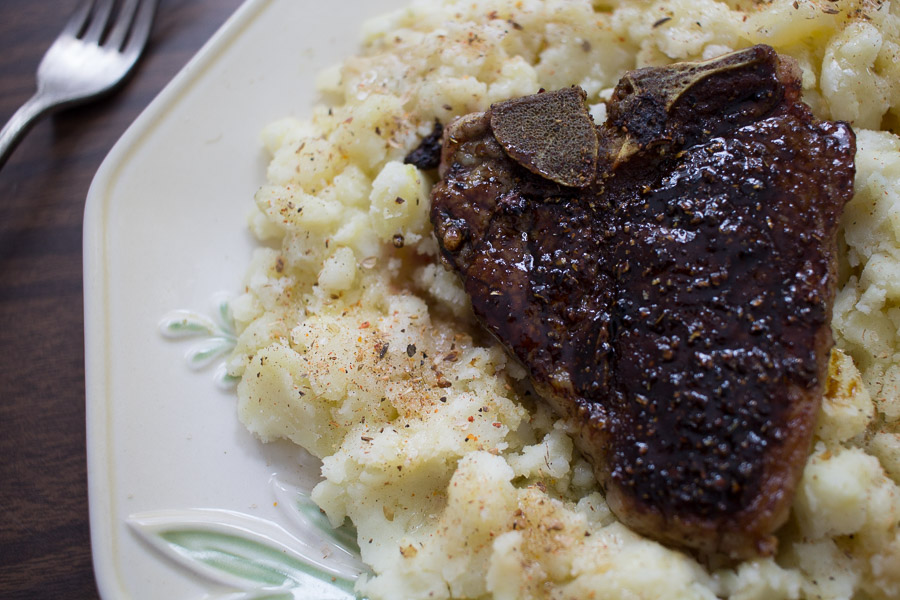 Liked this recipe? Try these Kofte Spiced Meatballs next!