Vadouvan Paste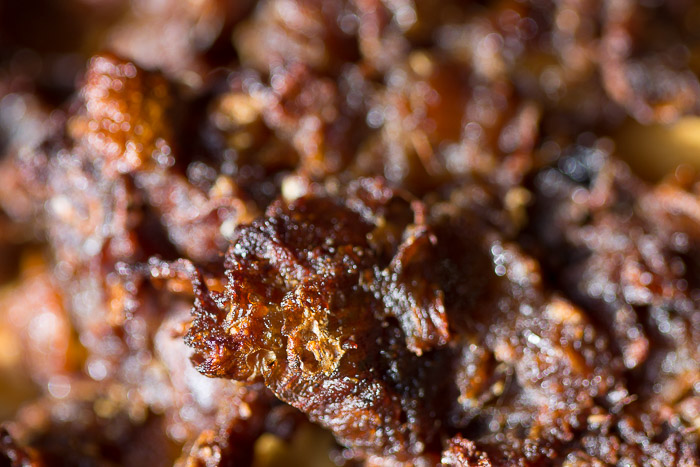 Vadouvan is a spice blend with South Indian and French influences, and the name means "sun-dried spices" in French. This fusion blend can be used just like a curry powder, or made into the iconic vadouvan paste, a rich blend of onion, shallots and aromatics.
Making vadouvan paste takes a little doing, but is worth the effort. Some some specialty shops sell the paste for $100 per pound! A little does go a long way, and the paste is a wonderful short-cut to add fully developed curry flavors into your dish in an instant. The flavor is bold and subtle at the same time, with a meaty base surrounded by an intricate spice melange. Proportions and methods for making vadouvan vary, we tried out several and liked this one best for its simplicity.


Ingredients
2 pounds onions, diced
1 pound shallots, diced
1/4 cup vegetable oil
1/4 cup finely chopped garlic
1/4 cup grated ginger
3 tablespoons freshly ground Vadouvan
Instructions
Preheat the oven to 325 degrees.
Add the oil to a heavy skillet or Dutch oven over medium heat. Stir in the onion and shallots and sauté for about 20 minutes until they are softened and browned. Add in the ginger and garlic and cook for 1-2 minutes more.
Remove the pan from heat and stir in the vadouvan.
Transfer the mixture to a parchment lined baking sheet and spread it out into a single layer. Bake for about an hour, stirring occasionally.
The vadouvan is done when most of the moisture has evaporated and it is the consistency of a thick, sticky paste.
Allow to cool, and store in an airtight container, refrigerated, until ready to use. Vadouvan stores well in the refrigerator up to one month.
Notes
We used one pound yellow onions and one pound red onions, but any combination is just fine.
Some recipes call for using a food processor on the onions and shallots but we like the texture from hand chopping better.
Fresh curry leaves and/or turmeric are a wonderful addition to this recipe if they are available in your area.


© 2023 World Spice Merchants https://www.worldspice.com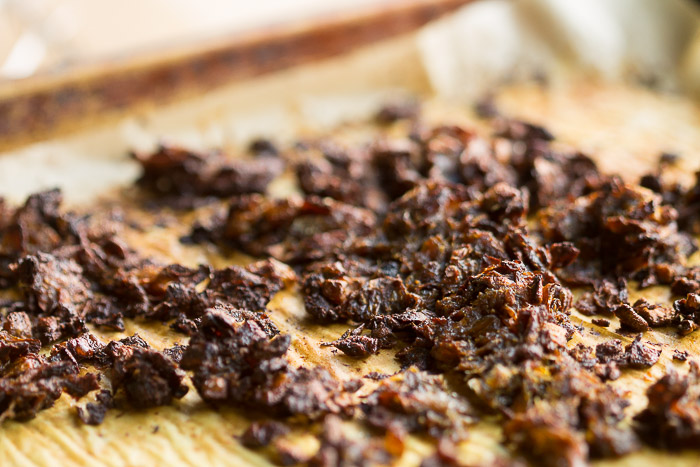 Try Vadouvan paste in our Vadouvan Vegetable Pie. Adapted from: Epicurious